About the Global Algorithmic Institute at GlobalAI
The Institute is focused on applying Big data and Artificial Intelligence to analyze emerging systemic risks and develop actionable solutions using state-of-the-art technologies to advance the SDGs.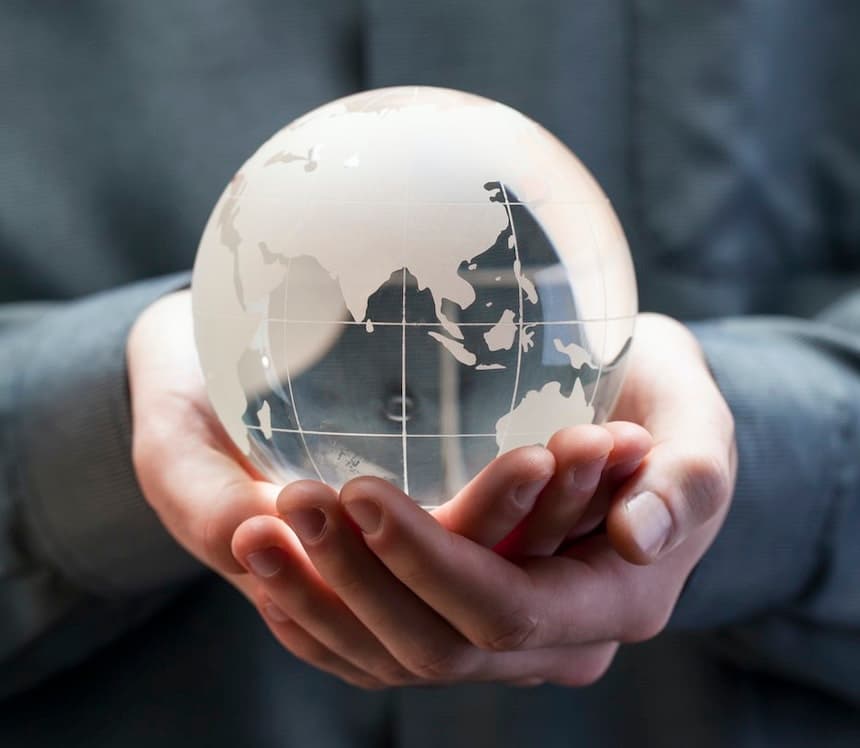 About the Global Algorithmic Institute
Our NGO, the Global Algorithmic Institute, is using our Big Data and AI IP and technology to provide the UN and its member countries data in order to know how well companies, countries and regions are performing on delivering the SDGs and where capital needs to be mobilized. Our data helps countries know where and how they need to reallocate capital to where it is needed most to achieve the SDGs.
Our data is the first time countries are using AI for national policy and planning purposes. GAI's work is also already the basis for the United Nations annual SDG Report and the Secretary General's Report on the private sector's progress on sustainability, including economic, environmental, social as well institutional and governance, dimensions, and its contributions to the SDGs.
Our Mission
Our mission is conducting scientific research to develop innovative quantitative models and tools and alternative data that increase the stability of the global financial markets, mitigate systemic non-financial risk and measure progress toward achieving the SDGs.
Promote Global Financial Stability through Big Data techniques
We apply state-of-the-art big data and algorithmic techniques to generate innovative solutions that can improve global financial stability at high, mid and low frequencies.
Advanced R&D for Algorithmic Development
Our team of researchers leverage their combined experience and specialized skills across machine learning and advanced statistics in order to research and develop advanced algorithms.
Multidisciplinary Skills and a Global Approach
The GlobalAI Think Tank uses a multidisciplinary approach and a global mindset to approach problems that are relevant for the world economy and the society as a whole.